Logistics solutions for your needs
Warehouse management, transports and transfers are everyday challenges for many companies.
We help you with innovative and customized solutions. So that the process adapts to your needs - and not the other way around.
You need a custom solution?
Managing internal and external logistics processes is time-consuming and cost-intensive. With specialized software for logistics processes, you can actively optimize resources and open up new use cases. We integrate your existing systems and ensure smooth processes.
For example, we offer you:
Ordering processes with flexible rules for budgets, visibilities and allocation

Sophisticated back office with comprehensive filtering and navigation options

Integrated reporting and export options
How we support you
Innovation, process and digitization consulting
10 Years of Consulting and Experience in the Financial Services Sector
Our founder and managing director Christian accompanied among others major German banks as well as leading insurance companies.
For example, in the context of optimization projects (Lean Six Sigma, transformation management), in the conception and roll-out of digitalization & innovation labs (Design Thinking, DFSS, Lean Startup) as well as in innovation management (incl. trend management).
In addition to his FDL experience, Christian also brings insights and best practices from other industries to your online project.
Learn more in our webinar!
You already know that you need an individual solution, but you still have no idea which variant is the best for you? Whether it's a platform, portal, marketplace, store or something else entirely - we'll explain the advantages and disadvantages of the different variants and help you find the right one.
What technology is behind it?
Our digital platforms must be equally reliable, scalable and flexible so that they can actively support the further development of your business model.
We achieve this with our code generators, exchangeable Java modules, components created individually for you and high-performance frontends.
To get your project up and running as quickly as possible, we have built a Whitelabel frontend with Nuxt 3 that we can optionally use for your project. Thanks to universal rendering, smooth user experiences and optimal SEO compatibility are equally guaranteed.
HTML5
---
The language of modern websites
Angular
---
Modern framework for robust web apps
Vue.js
---
Lightweight JavaScript framework for fast web apps
Nuxt
---
Web framework for SEO-optimized sites based on Vue.js
Java
---
Programming language for robust online backends
MongoDb
---
Flexible NoSQL database
Elasticsearch
---
Search server for fast and intelligent search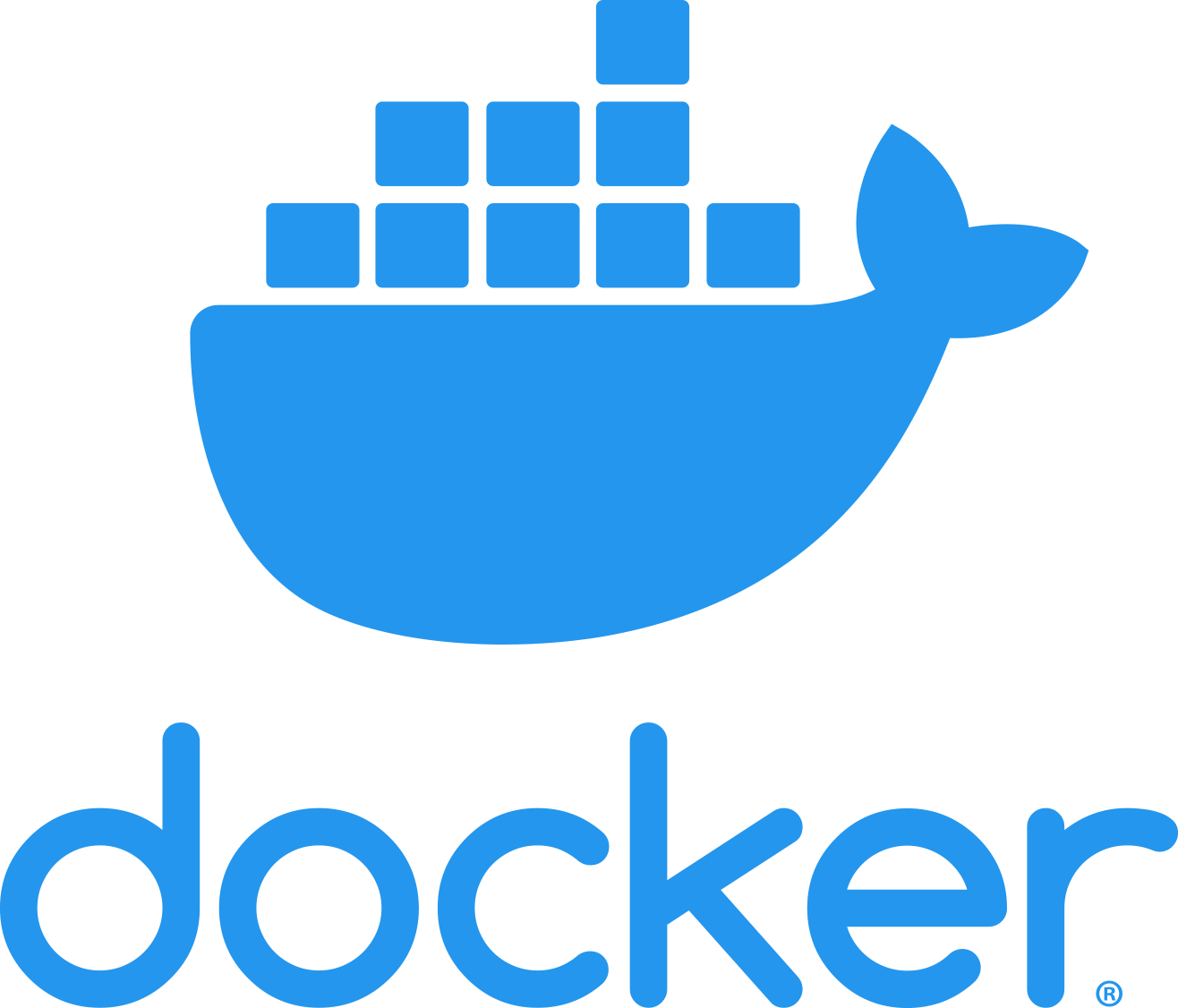 Docker
---
Container-System for hosting applications
Want to get to know us?
Jan Christian Waitschies
Christian is one of our founders and managing directors. He is an expert in process optimization and business models.
Do you have questions about digitization and innovation? Christian is happy to share his cross-industry experience and knowledge with you.

Make an appointment now for your professional project consulting and support. We usually get back to you the same day!
Would you like to write down your ideas and concepts?

Or would you rather have a face-to-face conversation?
That did not work, please try again