Specialised marketplaces for your needs
On the way to your dream marketplace?
We can help you - whether B2B, B2C or D2C.
Our hybrid approach of ready-to-use modules and individually created features for you and creates the greatest possible freedom and design options.
What do you call it?
Marketplace, portal or platform?
The terms are different, but the idea behind them is the same.
You'll need …
several vendors with attractive offers for one target group

a marketplace operator (or a network) that organizes the exchange

several buyers who want to solve certain problems
Voilà - that's the basic recipe for a marketplace.
But what kind of marketplace do you need?
Marketplace software or custom solutions?
Take the best of both worlds and leave all your options open!
Almost all future marketplace operators are faced with the question at some point: Do I rely on a standard marketplace software like Mirakl, Spryker & Co. or do I rely on a custom solution?
We have been looking for a way to circumvent the disadvantages of both ways and to use their advantages:
No limitations of a standard solution, which cannot all be solved even by customizing (even if marketing claims otherwise).
And at the same time benefit from best practices and be able to go to market quickly.
Configure your desired marketplace setup together with us, with ready-to-use modules and, if necessary, highly specialized components.
And keep the option open to develop your solution further later without the restrictions of standard software.
Learn more in our marketplace webinar!
Do you want to launch a marketplace, but are still fiddling with the design? In the webinar, we'll share our experiences, innovative approaches, and typical pitfalls with you, and we'll also be happy to discuss specific questions. Sign up! Free of charge but guaranteed not for nothing!
Marketplace types
There are several ways to categorize marketplaces. In the following, we would like to give you a few examples. If you want to know more, then visit our webinar!
Your Solution - Freedom & Efficiency
With an innovative approach of individually implemented features and ready-to-use modules you have full flexibility for your marketplace.
The focus is not on the features of a standard solution, but on your ideas and what your customers want.
Where our ready-to-use modules fit, we use them. Where they don't fit, we create a specific solution. And we do it super efficiently thanks to the wunschlösung code generators.
Features that can be implemented with our hybrid approach
Highly customized ordering processes (e.g., cross-supplier ordering processes with matching of suppliers and demanders)
Onboarding processes of suppliers, distributors, and customers (e.g., with verification, activation, and integration).
The mediation of complex products and services (e.g. location-based availability and appointment scheduling for services)
The handling of orders with multiple parties involved (e.g. multiple inventory management, splitting of orders)
The seamless linking of products, services, content, communication and community
The settlement via several participants (e.g. single creditor/debitor)
🛒 Products
Products are the heart of many marketplaces. We'll help you even when things get more complicated in the process.
Map digital goods, customizable items, one-offs, used/new goods, or even subscriptions.
Your products work differently? We can do that, too.
🕑 Services
Whether it's expanding your product offering with add-on services, or you want to build a complete marketplace for services: For us, brokering services is an integral part of a good marketplace experience.
📰 Content
Content is king, especially if you're operating in a special niche or communicating products and services that require explanation.
Integrate content in a context- and user-specific way and help customers find the perfect offer.
💬 Communication
Marketplaces thrive on trust and good communication. Create opportunities for exchange between suppliers and customers, offer support, or build entire communities.
Want an example?
The driviva car transfer marketplace
We developed a B2B marketplace for a partner in the automotive segment. The platform enables drivers, freight forwarders and clients to trade vehicle transfers and maps 360 degrees of the booking process.
Our services in the project
Workshops, requirements and process definition, architecture
Programming of the platform based on Java & Angular
Factoring service provider aifinyo & logistics platform Speedlog
What I appreciate about working with the wunschlösung team is the friendly interaction and the search for professional solutions at eye level. The critical questioning by the team helps to find the best solution - and not only in technical terms. I sometimes have the feeling that the wunschlösung project team understands the business better than many in the industry. For us, it is simply important to have a partner who empathizes with our pain points and with whom you are not just a project number. "
Björn Glaßmacher
International Manager Fleet, Head of Productmanagement Logistics, Product Owner driviva
PS Team GmbH
What technology is behind it?
Our digital platforms must be equally reliable, scalable and flexible so that they can actively support the further development of your business model.
We achieve this with our code generators, exchangeable Java modules, components created individually for you and high-performance frontends.
To get your project up and running as quickly as possible, we have built a Whitelabel frontend with Nuxt 3 that we can optionally use for your project. Thanks to universal rendering, smooth user experiences and optimal SEO compatibility are equally guaranteed.
HTML5
---
The language of modern websites
Angular
---
Modern framework for robust web apps
Vue.js
---
Lightweight JavaScript framework for fast web apps
Nuxt
---
Web framework for SEO-optimized sites based on Vue.js
Java
---
Programming language for robust online backends
MongoDb
---
Flexible NoSQL database
Elasticsearch
---
Search server for fast and intelligent search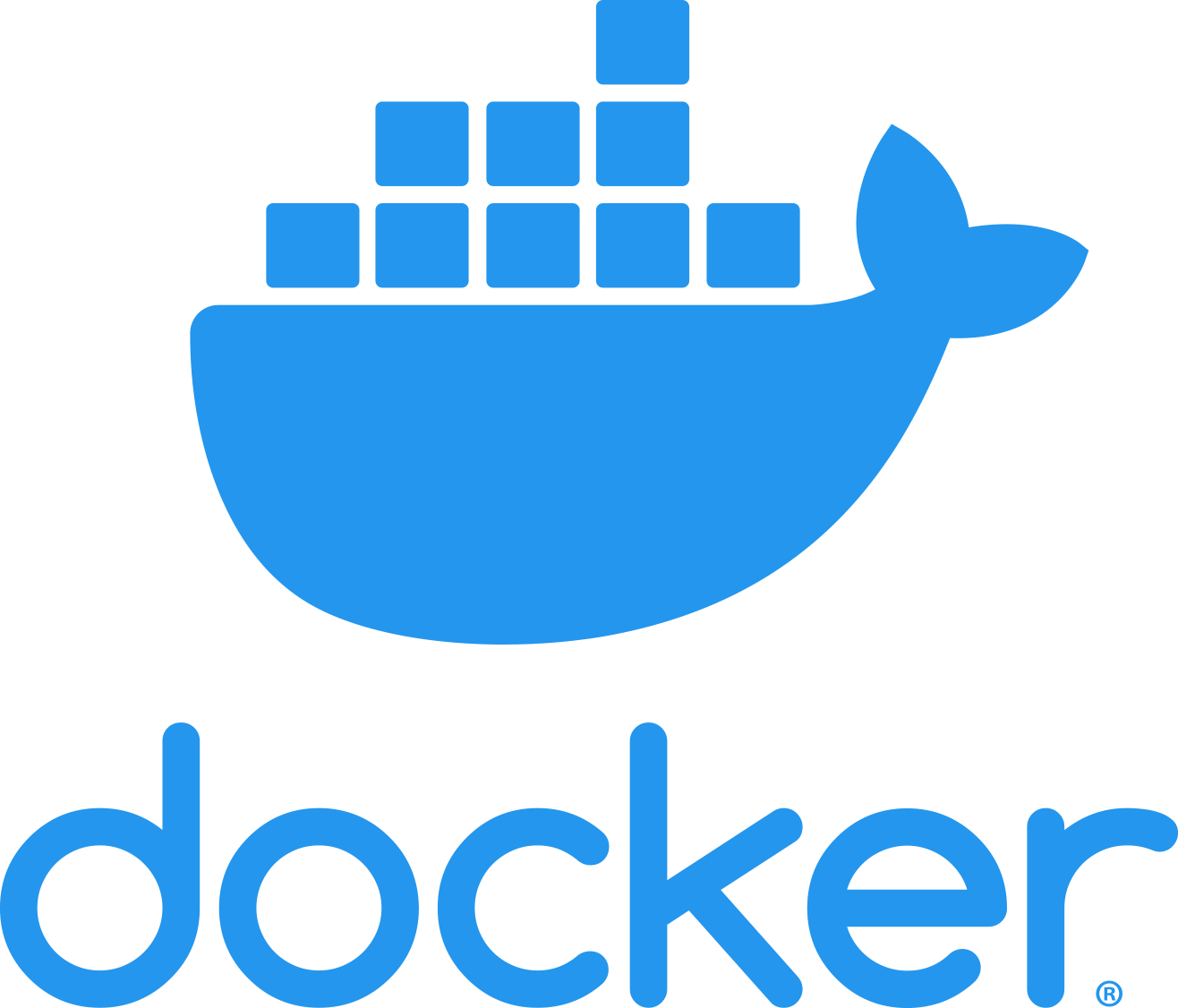 Docker
---
Container-System for hosting applications
We combine ready-to-use modules (blue) with custom logic (white dashed) and a custom front-end (green) to create a unique marketplace experience. We can go as deep as we want in the code and swap everything out depending on what works best for you.
Want more insight?
We'll give you a brief overview of our wunschlösung code generators and show you how we can use them quickly and efficiently to make your software dreams come true.
Want to get to know us?
Jan Christian Waitschies
Christian is one of our founders and managing directors. He is an expert in process optimization and business models.
Do you have questions about digitization and innovation? Christian is happy to share his cross-industry experience and knowledge with you.

Make an appointment now for your professional project consulting and support. We usually get back to you the same day!
Would you like to write down your ideas and concepts?

Or would you rather have a face-to-face conversation?
That did not work, please try again