Software expansions according to your wishes
You have existing software and would like to integrate additional functions or give new target groups access to it?
Or you want to offer existing services in a new online interface?
We can respond to your requirements and internal processes with software created individually for you.
Expand your software portfolio
Do you want to expand your software solutions or make functions available online? Do you have interfaces to existing systems and are unsure how to best integrate them? Do you need support in selecting the right technologies for your features or in integrating them into your IT landscape? Do you want to make sure that you get the best solution with the available resources?
We will help you to work out your ideas. What features make sense? How do we prioritize the development? Benefit from our project experience.

We will help you choose the best technology. Are there any specific guidelines for IT systems or their hosting that need to be followed? We adapt.

We have specialized our tech stack and work methodology to efficiently and reliably implement new ideas - so that we use your resources optimally in your interest.
Why are we the right partner?
State-of-the-Art Methodology and Real Experience
We have a lot of experience with the integration of online systems and have handled many such projects. We have also integrated interfaces to SAP, Microsoft Dynamics, various CRM and many logistics systems. We are experts in single sign-on solutions.
We dig deep into your business, develop a profound understanding of your project and work out with you what you need.
We have experience in innovation and change management and support you in designing, testing and implementing your new platform.
Structures that overcome hurdles
Our tech stack including code generators and our agile approach are specialized in implementing, testing and scaling new ideas quickly and efficiently - but also adapting when there are new learnings or it turns out that things should work differently.
We support different system architectures and hosting strategies. Via microservices, monoliths, modular solutions and separate frontend applications, we are able to integrate different system landscapes, no matter whether the hosting is on-premise or in the cloud, no matter whether Docker, Kubernetes or other tools are used.
01
Consultation
We will figure out together what you need and how we fit to each other
Show more
02
Development
Here we go - together we develop the software of your dreams.
Show more
03
Support and operation
Even after the launch we are there for you and support you where we can.
Show more
Want an example?
We created a store for ordering spare parts for the technicians of a customer in the FMCG industry.
Orders from different sources are intelligently bundled in a middleware and sent in an optimized way.
Our services in the project
Modeling, software and system architecture
Creation of the backend and management interfaces of the web shop
Integration into the customer's system landscape (SAP, warehouse, etc.)
Initial situation
The customer's technicians independently stock spare parts and other materials for maintenance and repairs. They ordered items in largely manual processes from different warehouses.
Objective
Provision of an internal web store for specific articles
Automatic reordering of articles
Bundling and optimization of orders
Create transparency about warehouse capacity and goods movements
Branch
Consumer Goods (FMCG)
Duration
5 months until go-live, ongoing
Team
Project Manager, Frontend Dev, Backend Dev, System Admin
Customer Feedback
"What I appreciate about working with the wunschlösung team is the friendly interaction and the search for professional solutions at eye level. The critical questioning by the team helps to find the best solution - and not only in technical terms. I sometimes have the feeling that the wunschlösung project team understands the business better than many in the industry."
Björn Glaßmacher
Product Owner driviva
PS Team GmbH
What technology is behind it?
Our digital platforms must be equally reliable, scalable and flexible so that they can actively support the further development of your business model.
We achieve this with our code generators, exchangeable Java modules, components created individually for you and high-performance frontends.
To get your project up and running as quickly as possible, we have built a Whitelabel frontend with Nuxt 3 that we can optionally use for your project. Thanks to universal rendering, smooth user experiences and optimal SEO compatibility are equally guaranteed.
HTML5
---
The language of modern websites
Angular
---
Modern framework for robust web apps
Vue.js
---
Lightweight JavaScript framework for fast web apps
Nuxt
---
Web framework for SEO-optimized sites based on Vue.js
Java
---
Programming language for robust online backends
MongoDb
---
Flexible NoSQL database
Elasticsearch
---
Search server for fast and intelligent search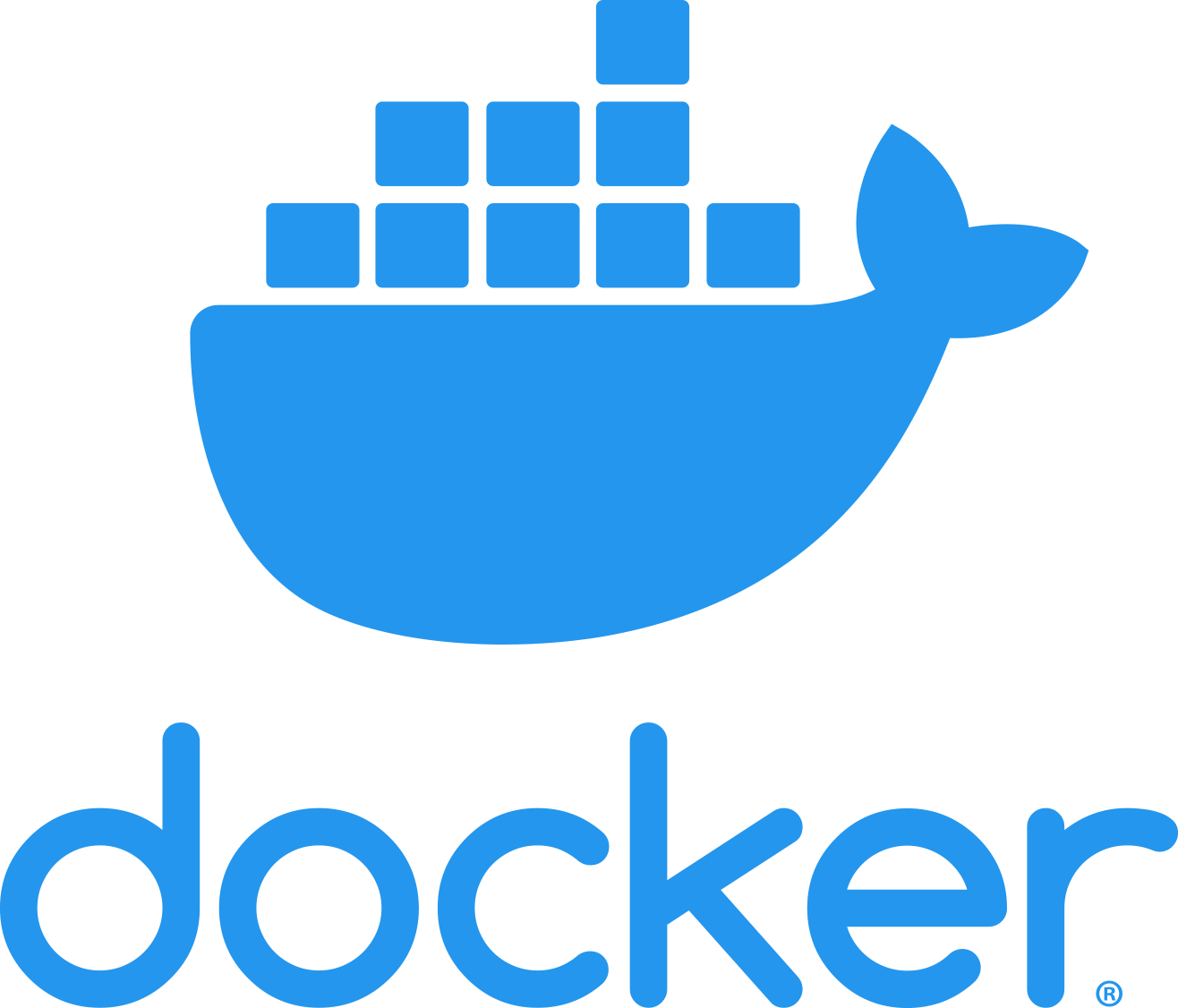 Docker
---
Container-System for hosting applications
Want more insight?
We'll give you a brief overview of our wunschlösung code generators and show you how we can use them quickly and efficiently to make your software dreams come true.
Want to get to know us?
Jan Christian Waitschies
Christian is one of our founders and managing directors. He is an expert in process optimization and business models.
Do you have questions about digitization and innovation? Christian is happy to share his cross-industry experience and knowledge with you.

Make an appointment now for your professional project consulting and support. We usually get back to you the same day!
Would you like to write down your ideas and concepts?

Or would you rather have a face-to-face conversation?
That did not work, please try again